On May 6, 2021, members of the Pugwash Committee of Kazakhstan, in accordance with paragraphs 3.1 of the PCK action plan, took part in the online forum "Kazakhstan in the field of nuclear disarmament and non-proliferation", organized by the International Science and Technology Center (ISTC) together with the departments of international relations and Jean Monnet's European diplomacy of ENU.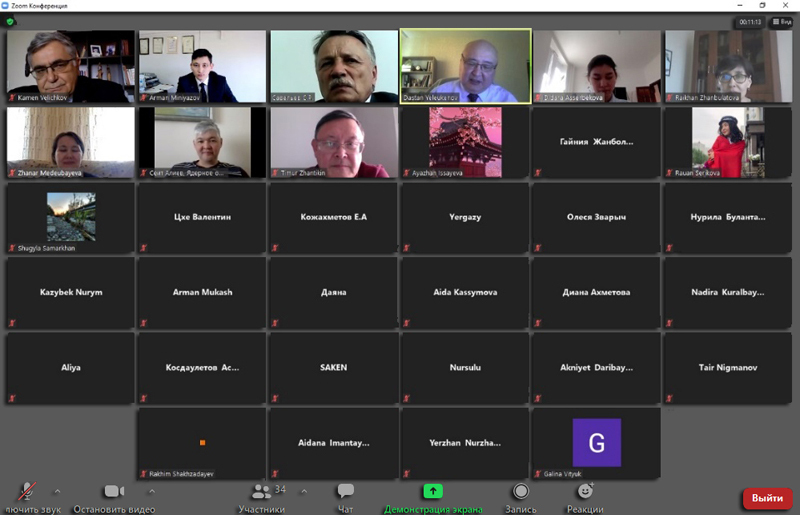 The Forum is the basis for activities under the "Strengthening Multilateral Nuclear Disarmament Verification Capacities" project, which is currently being implemented jointly with the Verification Research, Training and Information Center and ISTC.
The key speaker was D.Sh. Eleukenov, a well-known scientist, diplomat, advisor to the director of the Kazakhstan Institute for Strategic Studies under the President of the Republic of Kazakhstan.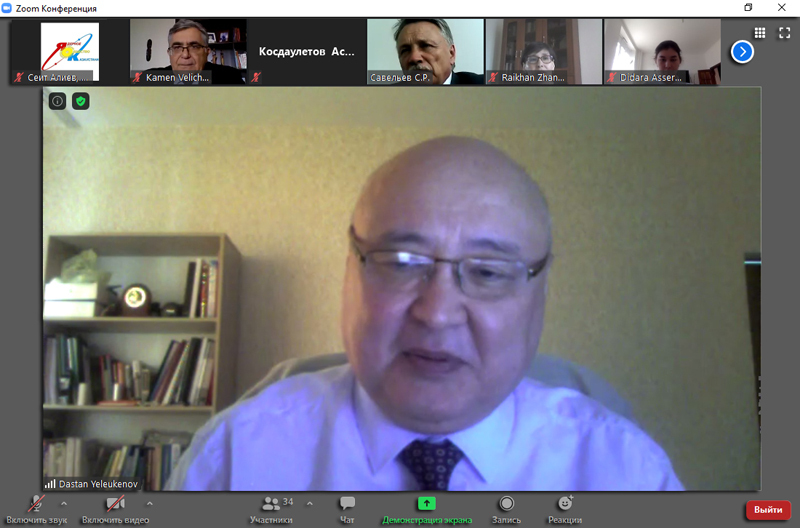 Within the framework of the event, issues of nuclear disarmament and non-proliferation, the role of Kazakhstan in world nuclear policy, training of personnel and specialists in the field of diplomacy were discussed. As a result of the online forum, all listeners had the opportunity to ask questions of interest and receive comprehensive answers.