On October 4, 2019, a scheduled meeting of the Presidium of KazNANS was held. V.S. Shkolnik (download), Chairman of PCK presented an information on creation of Youth Department of PCK at the meeting.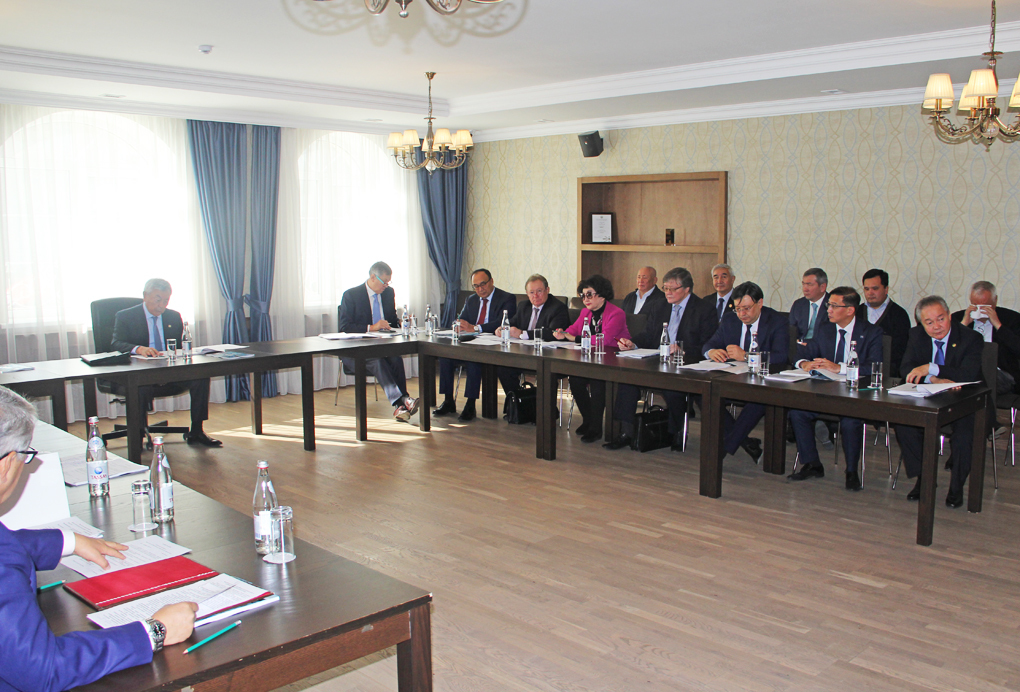 This Regulation was approved by final decision of the Presidium of the KazNANS (download).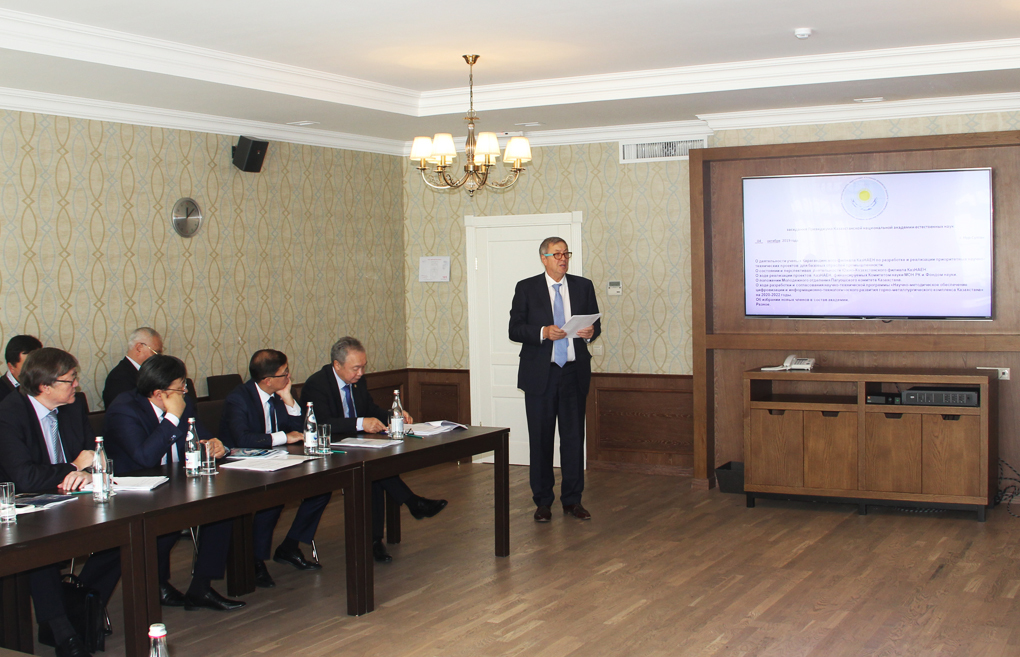 A.Zh. Miniyazov, a member of PCK was elected as Chairman of Youth Department of Pugwash Committee of Kazakhstan. Please find attached a list of members of Youth Department of PCK consisting of 13 persons - 2 sheets. (download).