On October 28-29, 2021, the Forum of European Pugwash Committees "EuroPugwash-2021" was held in live and online formats.
The event was attended by the Secretary General of the Pugwash movement of scientists, Professor Paolo Cotta-Ramusino; representatives of the leadership of the national Pugwash committees of Belgium, Great Britain, Hungary, Germany, Italy, Spain, Finland, France, Netherlands, Norway, Russia, Croatia, as well as leaders and members of the Pugwash committees of Argentina, Kazakhstan, USA and Japan. On the side of the Republic of Kazakhstan, the Chairman of the Pugwash Committee of Kazakhstan, Professor Vladimir Sergeevich Shkolnik and a number of members of the PCK took part in the forum.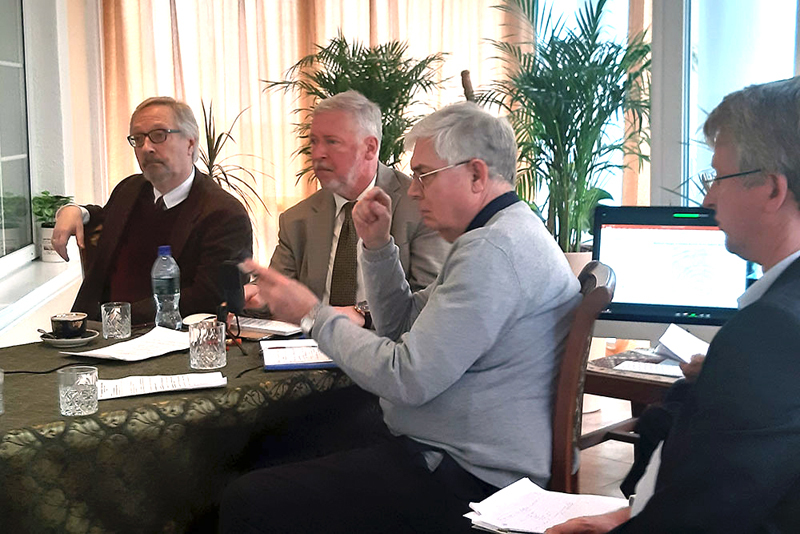 The two-day scientific session of the forum "EuroPugwash-2021" was dedicated to the topic "Arms control: windows of opportunity", which featured 12 reports and presentations by foreign scientists and experts.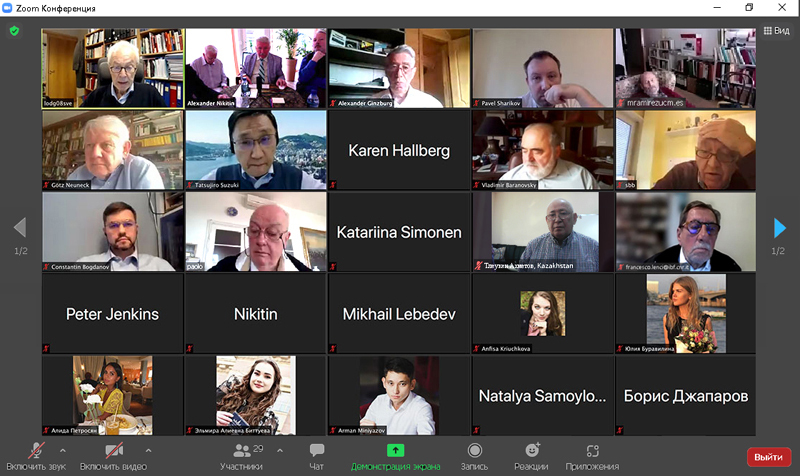 On the second day of the forum, in a "closed" format, there was a discussion of scientific and organizational issues related to the future activities of the Pugwash movement of scientists, as well as preparations for the 63rd Pugwash Conference of Scientists, which is scheduled in Doha (Qatar) for March 1-5, 2022.
You can read more on the website of our colleagues from the Russian Pugwash Committee.